I recently received two Meibe box's, one for myself and one to giveaway.
What is Meibe Box?
Meibe do a selection of boxes with 6-8 Korean makeup that they've combined to suit different categorises/personalities, which are: kpop/idol (the one I'll be reviewing), idol trainee (the one I'll be giving away), dear sunshine, Fall in love, Korean Classic, Kdrama, Korean career women, Korean college look & Puppy- like eye.
The Kpop idol makeup box that I'll be reviewing cost $144.28 but it's currently on sale for $76.82. If you wish to purchase any individual products below, I'll link them for you along with the links to the boxes listed above. 
Note: Free Shipping for orders over USD45
Whats inside Kpop/idol Meibe box?
Shade:
The CC cream cushion that came in the box is shade 'BP15 PINK BEIGE', in total there are 3 shades: . Being a very pale person, I found the shade one shade darker however as the name suggest there's a pink under tone which is perfect for me because I have naturally pink cheeks and I found the CC cushion blended well with my pink cheeks (not making my natural blush obvious).
Coverage:
CC & BB creams work like tinted moisturiser so they won't provide full coverage as foundations do but for a cc cream the coverage was great providing a medium coverage. If you have acne CC creams and BB creams aren't good but if you have patchy, discoloured skin its perfect. As you can see from in the pic, it didn't cover my pinkness from my cheek but blended it, creating one tone for my face.
Over: 
The CC cream is soft and long lasting. I have dry skin and it didn't crack or flake off as much as other foundations and creams have done in the past.
Rate: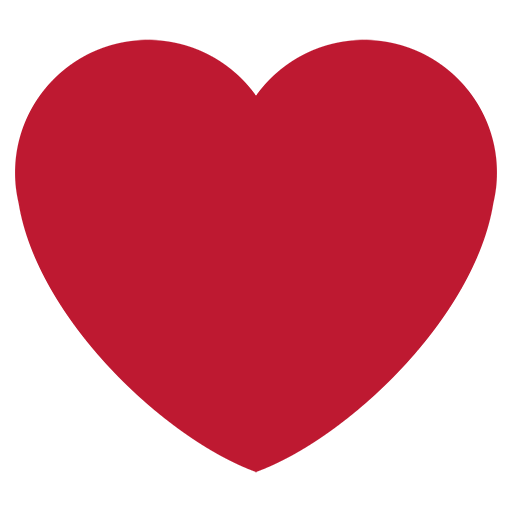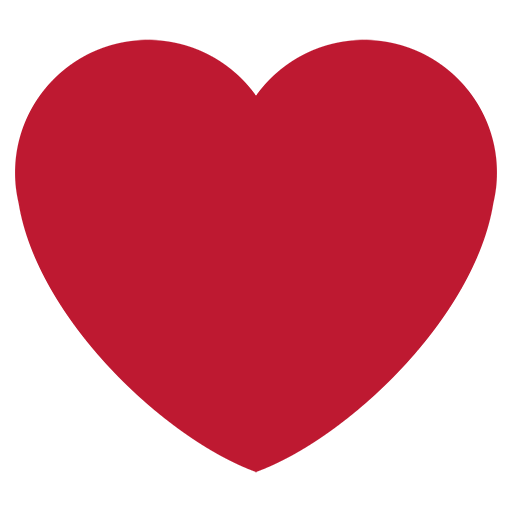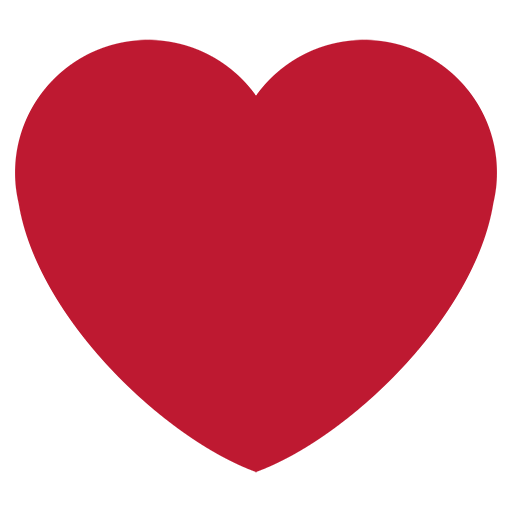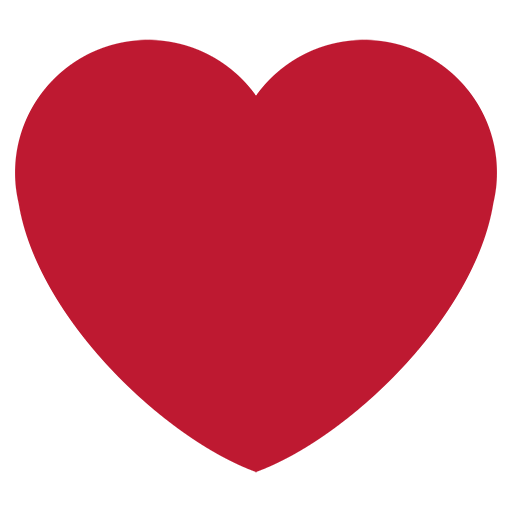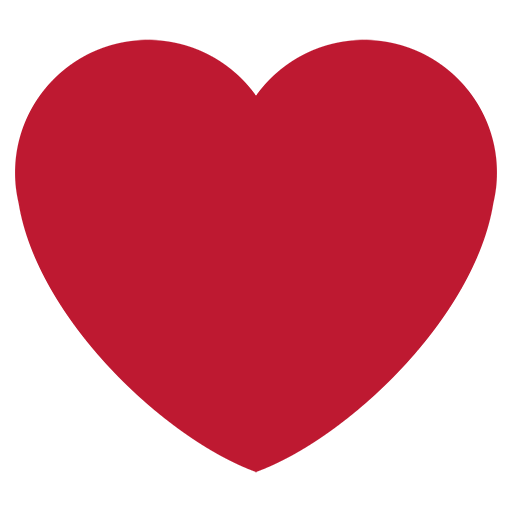 The primer aims to blur pore, create a shine and boosts skin and it honestly does all that. This primer is light weight, none sticky and the shine is subtle. The product package is so pretty too. It's 30ml but a little goes a long way with this product.
Rate: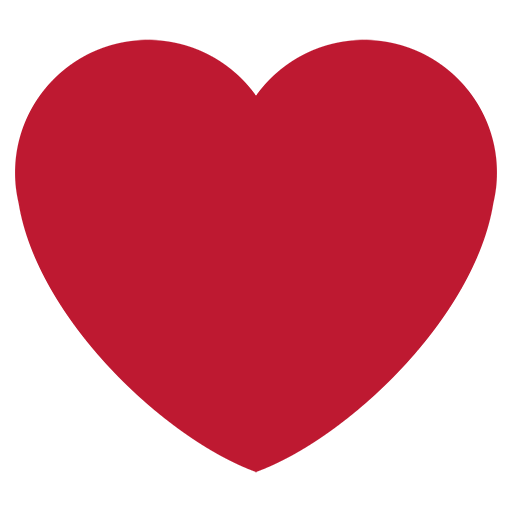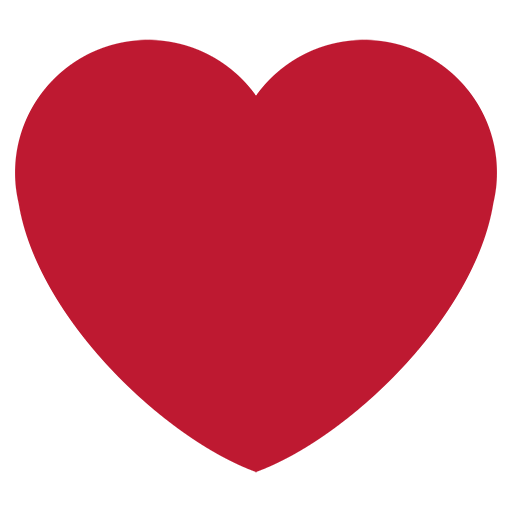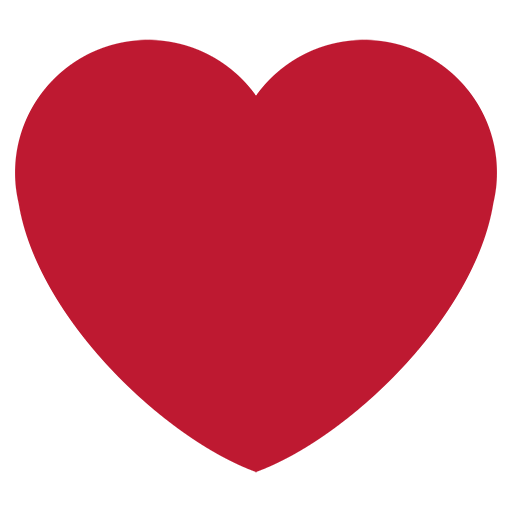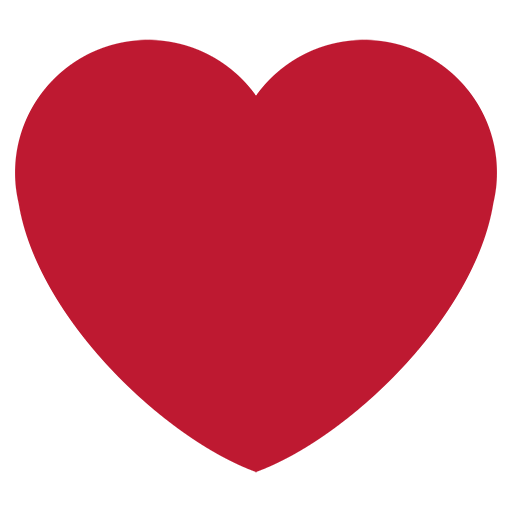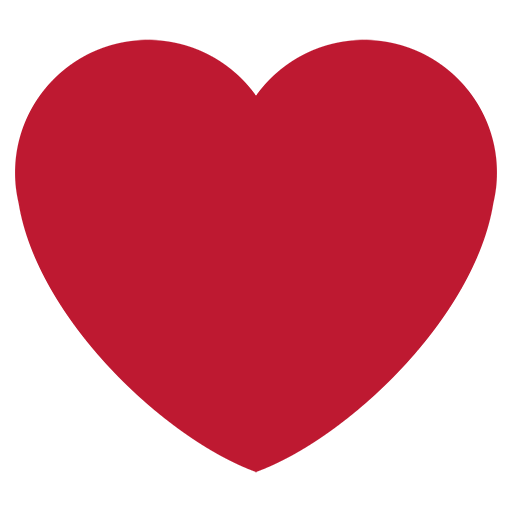 This product can be used as a highlighter or just under your foundation. It comes in 3 types: glam, moist and smooth, the one that came in the box is glam. I like that it's subtle, the glam one has pearly white effect.
Problem
My only problem is that too much product comes out with one application/squeeze.
Rate: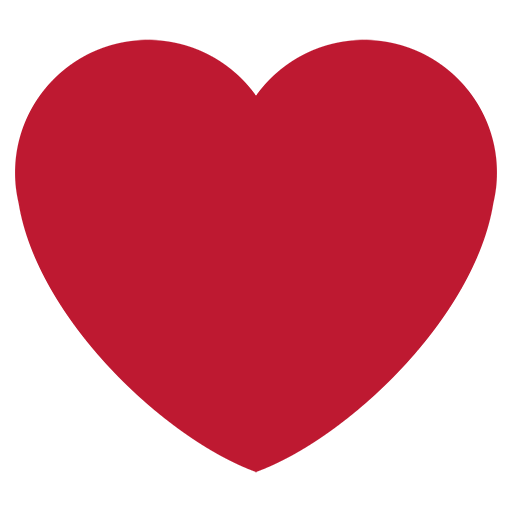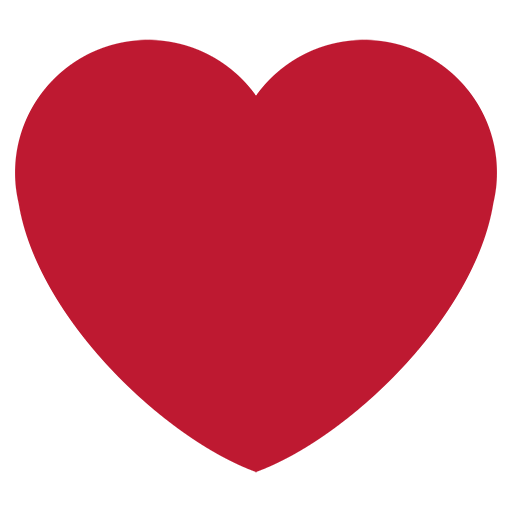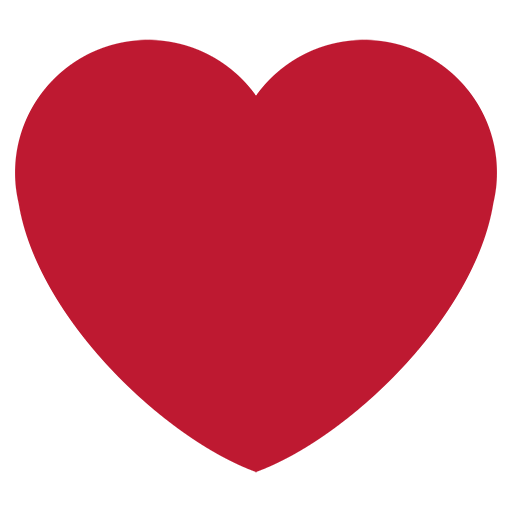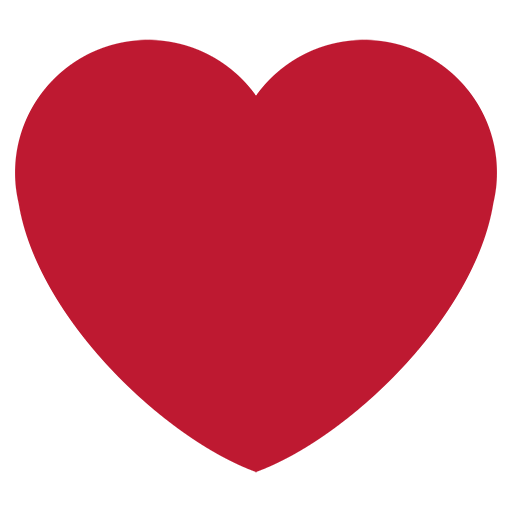 This eyeliner come in many shades but the one in the box is glitter brown. This can be used on the lids, under the waterline, on the waterline and top waterline. It glides on smoothly and once it's dry (a few seconds) it lasts a long time. This eyeliner didn't irritate my eyes even though I have sensitive eyes. I really like it and plan on getting more shades in the future.
Rate: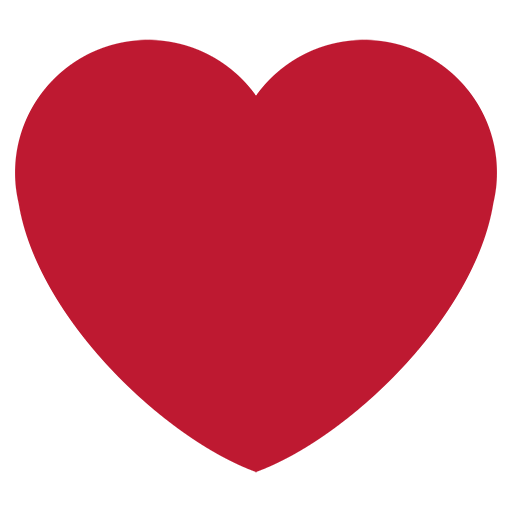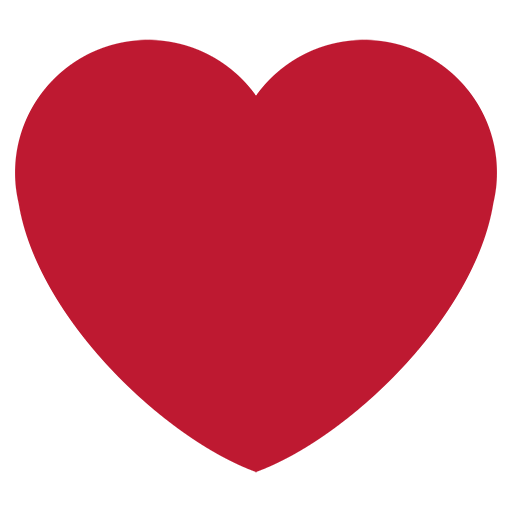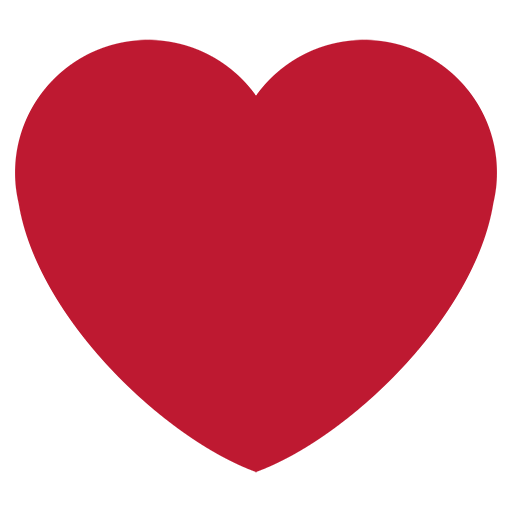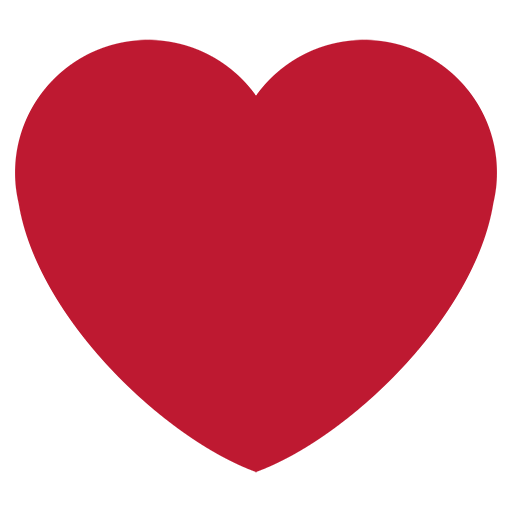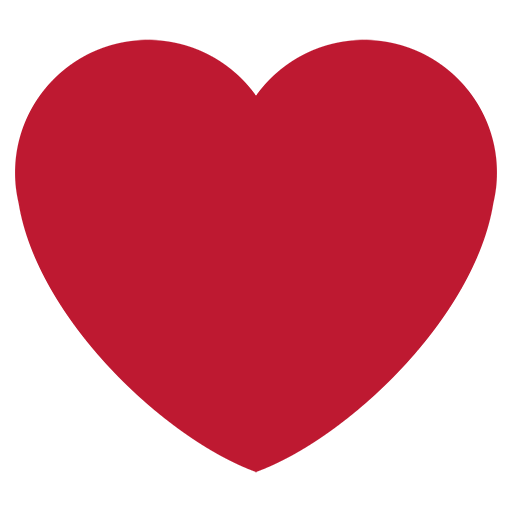 This mascara comes in 4 shades: black, brown, pink and burgundy, the burgundy is the one you get in the box which is not a common colour so I was hesitate to use it but it turned out to be a fun colour and brightened the whole appearance of my eyes. This mascara claims to hold in the curl with two sided brush and it really does, one side is for fanning out the lashes to avoid clumpy lashes but there's one problem that most people shared.
Problem
The problem is the difficulty with taking the product off, I used all my makeup remover products but none worked, I got worried and searched it online and it appears this particular mascara has its own remover, 'the curl fix remover', that you have to buy or else the process of removing it will be hard. The remover contains coconut oil so there's a possibility it might work if you use coconut oil.
rate: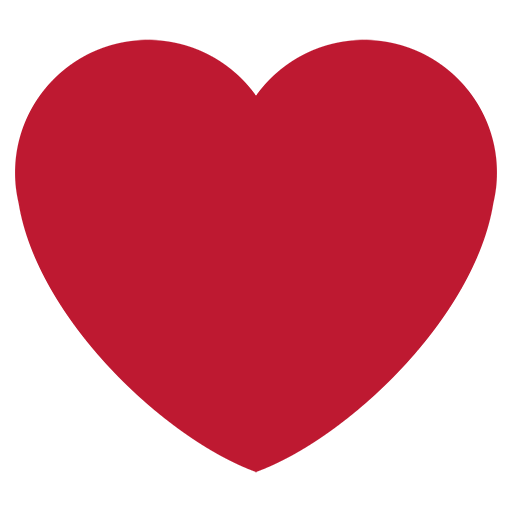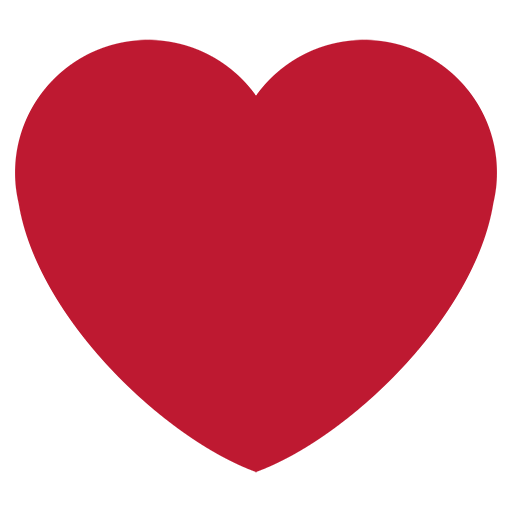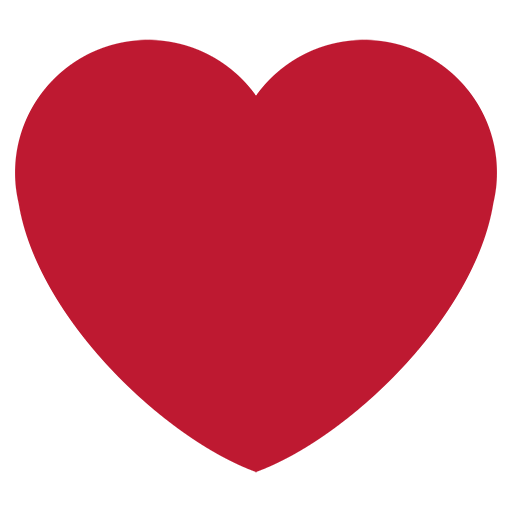 This two tone lip bar has become very popular and I'm so happy it came in the box (shade: maxi red). The two tone lip bar creates the popular Korean lip trend, gradient lips, effortlessly. The application is simple and the two tones do not fix together in the tube after being glided one the lips. You can also use it for your eyes or just use one side for one pop of colour (like a two in one kind of product). The product itself is smooth and long lasting. The packaging is very pretty and I love the slider it has to lift the product. Since my lips are on the smaller side the gradient effort doesn't appear as much as shown on the models. I like my lip colour to be light as shown in the pic but you can build the colour as much as you want for a darker look and it still wouldn't mess up the gradient placement (on the lips).
rate: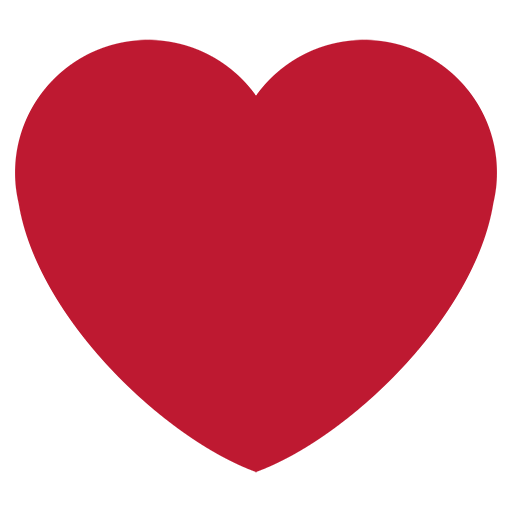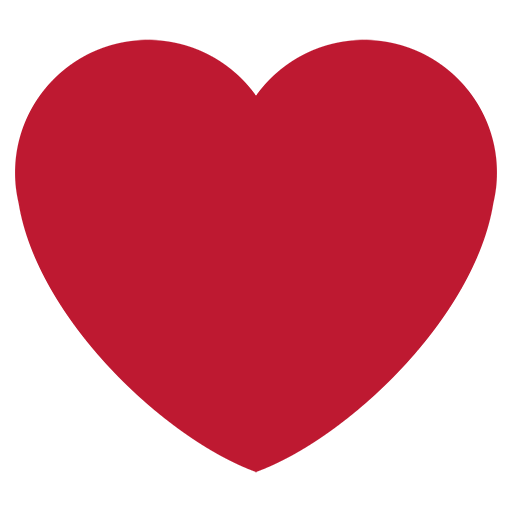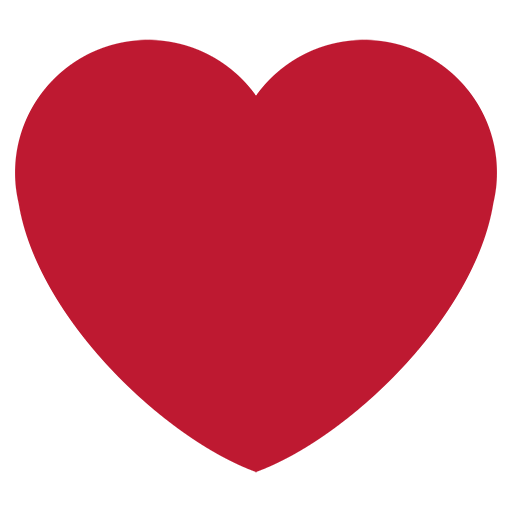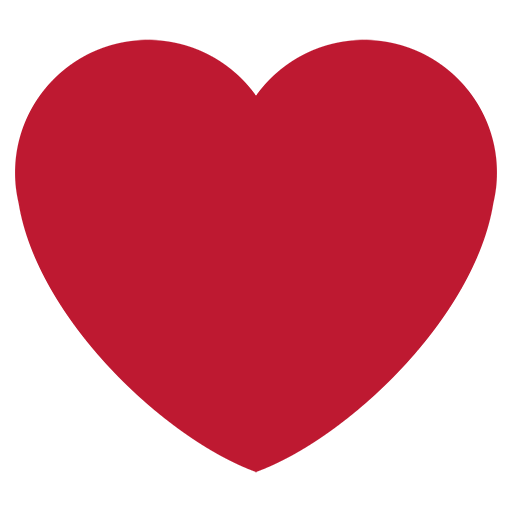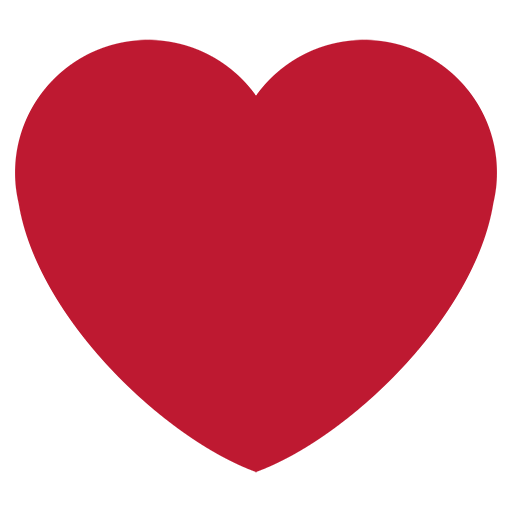 giveaway

click here :
Instagram, Facebook & Twitter 
hope you enjoy this review, if there's anything you'd like to know about the product that I haven't mentioned, comment below